About Residual Incomer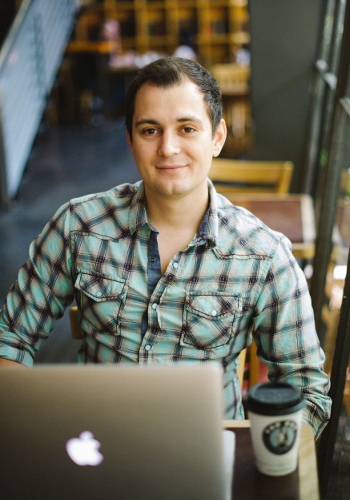 Hi, my name is Yaro and welcome to my Residual Incomer blog. I am just an average guy who has 9 to 5 job, and I am creating online businesses which brings value to people and making our world a better place.
I started from selling top items on eBay and making $3000 per month in profit, and now I have multiple online businesses that you can check below.
If you are looking to get extra residual passive income or quit your full-time job and start your own business then you at the right place!
My goals are simple:
To learn how to create and grow online businesses that bring value to people.
Bring value to people by providing free information, tutorials, guides, articles and educating them.
Get freedom and independence from employers and corporations.
To teach people how to create businesses that will bring value to other people and makes our world a better place.
Create multiple recognizable brands.
Businesses I currently have:
[sociallocker]
WP Suggester Plugin – Learn about the plugin I developed! It will help you to increase conversion and leads on your website!
1 Brand-able Website – A Recognizable brand that will have significant traffic and big customer base, a potential online business that will quickly convert to offline business.
2 AdSense Websites – Blogs or websites that bring profit by selling ads on each page. Currently, I am using Google AdSense and it pays when people click on ads.
1 Guest Blog Website – People can pay to post their guest posts to increase the authority of their website that they backlink in posts.
6 Amazon Affiliate Websites – Websites are promoting Amazon products by comparing and reviewing products in particular niches to help customers to choose best products. Amazon affiliate program pays per purchase made by referring customers to the Amazon.

[/sociallocker]
It's not a simple journey, and I am working hard to convert my ideas into value-able businesses.
If you are interested in the information I provide and my business ideas then please subscribe to my newsletters below to be on the top of latest news and updates.